Destiny Learning: Go & Grow
At Orel Vine School, students participate in projects that reinforce their learning and bring out their creative side. It is our pleasure to showcase some of the best works out of these projects. Student projects are all-inclusive with participation from all grades from Year 1 to year 13.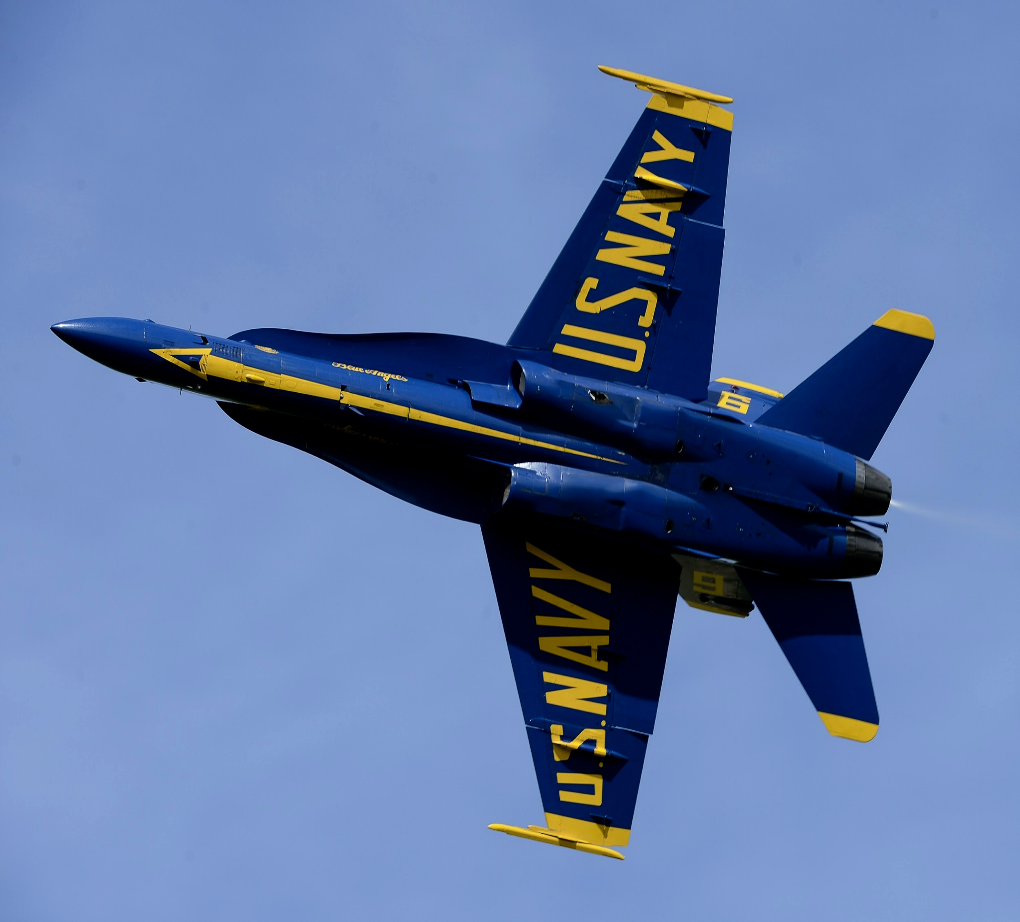 Divine breaks the record of first pilot to cross the Atlantic thrice and fastest flight from India to Canada.
Divine Kuteesa is an African girl from south Africa. She was born in Uganda. Before she became such a famous record breaker, she was a news paper reporter. He love for flying was born when she saw an aviation show on the independence day outside the city hall. she started taking flight lessons at the […]