University Education WordPress Theme - Smarty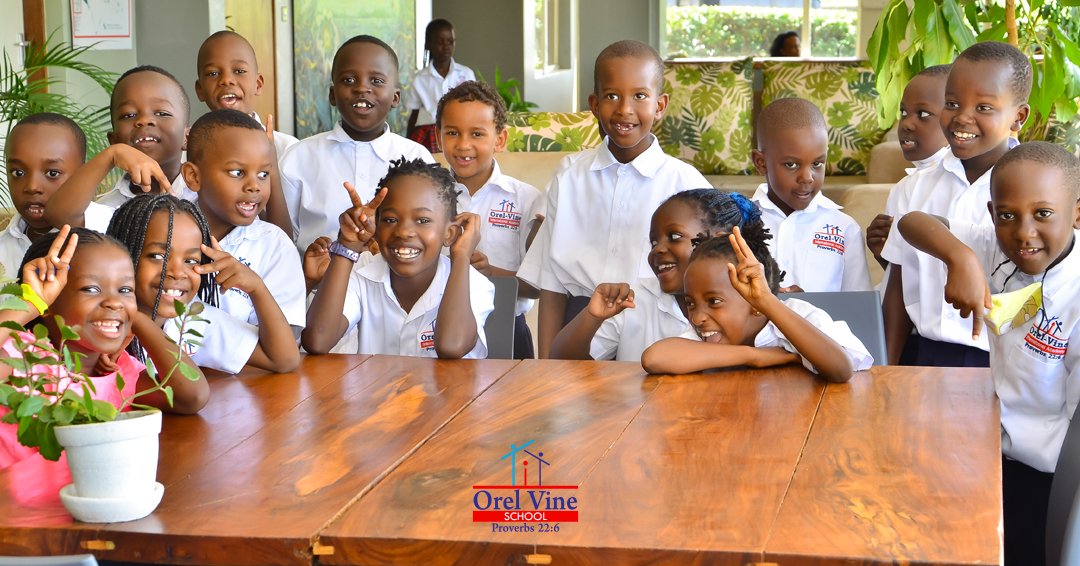 Read more
"Start a child in the way he should go and when he is old he will not turn from it." Proverbs 22:6
Welcome to Orel-Vine School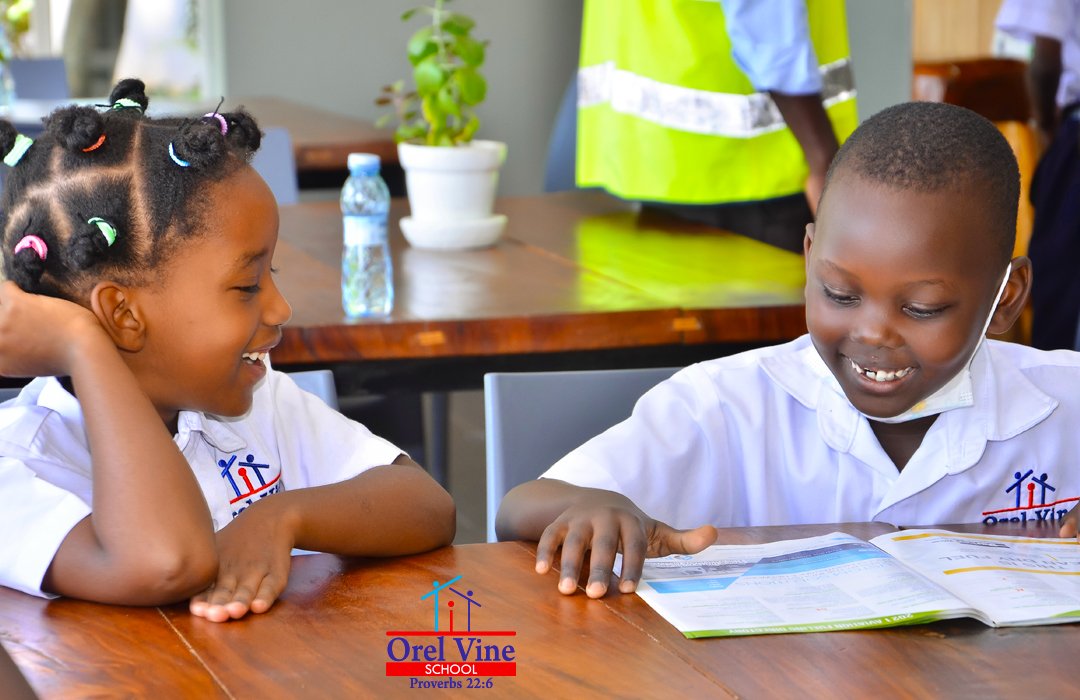 Read more
"Start a child in the way he should go and when he is old he will not turn from it." Proverbs 22:6
Welcome to Orel-Vine School
Read more
"Start a child in the way he should go and when he is old he will not turn from it." Proverbs 22:6
Welcome to Orel-Vine School
Read more
"Start a child in the way he should go and when he is old he will not turn from it." Proverbs 22:6
Welcome to Orel-Vine School
Welcome message from the Director
It's with great pleasure that I welcome you to Orel Vine School! It is a unique period in time for educators and students alike, and we understand the implications for parents. Our commitment is to ensure high-quality learning and progression continues. Save for a few extra-curricular activities, we have managed to migrate all learning to online platforms to ensure no disruption with Covid-imposed school lockdowns.
Our school is a vibrant and active community where learning and achievement, are the core purpose of our work. It is also a caring and supportive homely place in which children can grow up as responsible individuals, dynamic enough to face changing circumstances and ambitious enough to be extraordinary.
We offer a broad, balanced curriculum, which is enhanced by our co-curricular activities as well as a rich Pastoral Care program. There are numerous opportunities for students to develop their learning capabilities, enhance their basic skills of communication and finance as well as explore their talents and interests.
Our commitment to the parents is simple: students leaving Orel Vine will be disciplined, resilient, proactive, independent learners able to face the challenges of the world and to lead where others follow. The experiences we give them during their time with us stay with them throughout their lives as fond memories.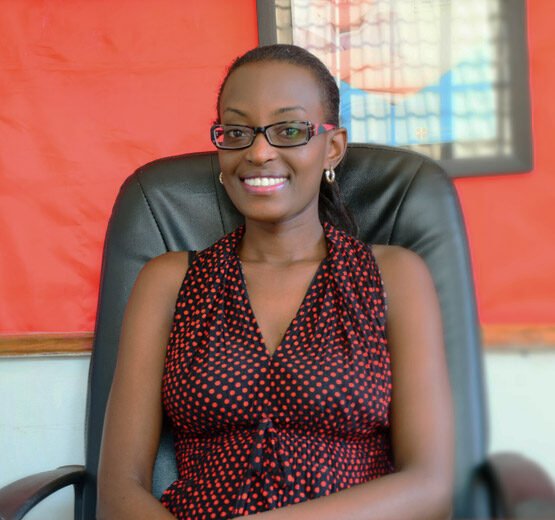 Smarty by the numbers
Palo santo shaman slow-carb succulents poutine, messenger bag squid celiac post-ironic asymmetrical. Lyft affogato kale chips, subway tile you probably photo booth swag blog vinyl humblebrag edison bulb bicycle rights meditation.
of class of 2019 bachelor's recipients were employed
of employed 2019 graduates hold a position related to their degree
students overall student-athlete GPA for Spring 2019
Professional teachers with over 20 years experience
Reviews
The toddler who asked for endless hugs at every drop off in 2012 has grown into a confident, independent bright boy. He can't put a good book down, has an insatiable hunger for knowledge and is positively inquisitive. He loves prayer too! That's our Julien Silva Talemwa, Thanks to Orel-Vine International Academy.

Perhaps the most amazing thing about Orel-Vine is the holistic approach to education adopted here. Orel-Vine is surely a partner with me in mentoring and raising my children. They love to read, discover things, reason out issues and absolutely love God. That and much more has made our stay at Orel-Vine worthwhile.

Orel-Vine has been vital to not only my children's education foundation, but also to awakening them to faith in God. For that I am eternally grateful.

Orel-Vine has progressively shaped our children morally, socially and academically. The school has taught our children confidence, a sense of belonging to family and community. Orel-Vine has provided opportunities where the children are actively involved in meaningful experiences. Be blessed Orel-Vine for teaching our children to have reverence for God….'The fear of the Lord is the beginning of wisdom.'

We are proud parents of three children (Kyle, Leona and Lucille) at Orel-Vine International Academy. Our family could not be happier with the level of education provided by the extraordinary caring staff at Orel-Vine. Orel-Vine provides a warm safe environment for children to thrive through hands-on activities that encourage engaging conversation and critical thinking. It is evident that kids are given a colossal head start with advantages in preparedness, social skills and self control. We are proud to be part of Orel-Vine's commitment to success and can say with the deepest sincerity, that we endorse Orel-Vine International Academy for a child's personal growth.
We were amazed by Malaika's reading skills, piano and language aptitude, we realized that Orel-Vine's teachers pay attention to each child's potential and they nurture them into wholesome all-round individuals.

Inspiring the young ones for a great future through practical learning and a strong Christian ethos. Every child leaves as a well-rounded individual.

Before I brought my son to Orel-Vine, we had taken him to another school but he hated it. However, he now looks forward to going to Orel-Vine everyday… even weekends.

Admissions at OrelVine School