About Orel Vine
Orel Vine operates both a physical and online school from early years through to secondary education. We are a Christian International school offering affordable Cambridge International Education at all levels. The school is and continues to be an academic hub in Uganda, with an excellent pass record at the examination gates.
Student-led projects continue to be at the heart of our teaching-learning processes. We are educating thinkers, innovators, and leaders of tomorrow. Our partnership with the community and parents in this regard has seen the birth of a multiple bankable student-initiatives that create solutions for the communities in which they live.
We maintain small class sizes to ensure that every child receives the attention they deserve. We recognize that each child has unique talents and learning styles. We nurture our children's abilities bringing out the best in them, enabling them to develop confidence and healthy self-esteem. Take a look at what some of our students have to say about the school.
Effective 2020, Orel Vine School opened her doors to students on the Uganda national curriculum. This dual curriculum system runs independently, maintaining a Christian ethos and delivering value to the student population and the community.
Background
It has been said, "Education is not just the filling of a pail; it is the lighting of a fire." Orel-Vine has been lighting a fire in the minds of students since 2010. Now, Orel-Vine is operating both a pre-school, primary and secondary school; shaping the future of our gems by the core values that defined our past: research and innovation, entrepreneurship, excellence, and the fear of God.
Discipline Policy
Good character and behaviour are virtues we hold dearly at Orel-Vine.
We believe in nurturing positive behavior by reinforcing that which is good. This approach enables the child adapt easily to good conduct. We work with the children by living out biblical values and re-directing them to interact with each other and with their teachers through these same values. Where a child may seem challenging, we involve the administration for a parent-teacher conference to take place. At Orel-Vine we acknowledge that the best way to discipline a child is by equipping them with biblical values for appropriate character groominng.
Ethos / Culture
At Orel-Vine we aim at molding children into shape by discipline and practice. This we do by:
Loving them
Lifting them up when they seem discouraged
Laughing with them
Motivating them to reach their full potential to enable them become agents of positive change.
This way the children know they are special and loved.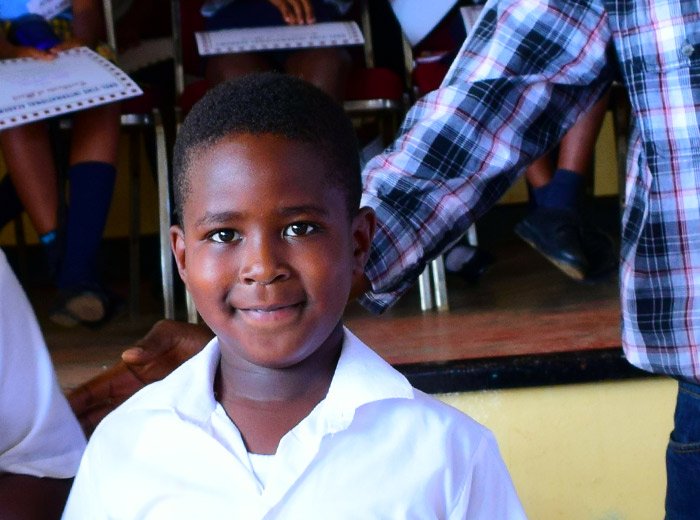 Vision
To be the leading educational institution in Africa, empowering students to acquire, articulate and demonstrate knowledge and skills that will support them as job creators and life long learners who know Jesus Christ and live by the principles of His word.
Mission
Provide a safe, caring and conducive learning environment.
Ensure a high degree of personal and professional integrity.
Demonstrate Christian values for effective living in a changing world
Encourage exploratory learning approaches.
Encourage excellence.
Develop a rich co-curricular program
Our guiding principles include:
Building strong relationships with students and their families.
Partnering with parents for advancement.
Having a sense of community in the school.
Honesty and Integrity.
Punctuality.
Active meaningful learning experiences.
Promoting entrepreneurship and innovation.
We aim at moulding a God fearing community that:
Is highly, skilled and cultured
Has the ability to be job creators rather than job-seekers,
Can apply Godly principles in everyday living,
Can spearhead research and innovation in various fields
Will reach their full potential and be agents of change.