Divine Kuteesa is an African girl from south Africa. She was born in Uganda. Before she became such a famous record breaker, she was a news paper reporter. He love for flying was born when she saw an aviation show on the independence day outside the city hall. she started taking flight lessons at the age of eighteen.She got her first plane in August 6,2014.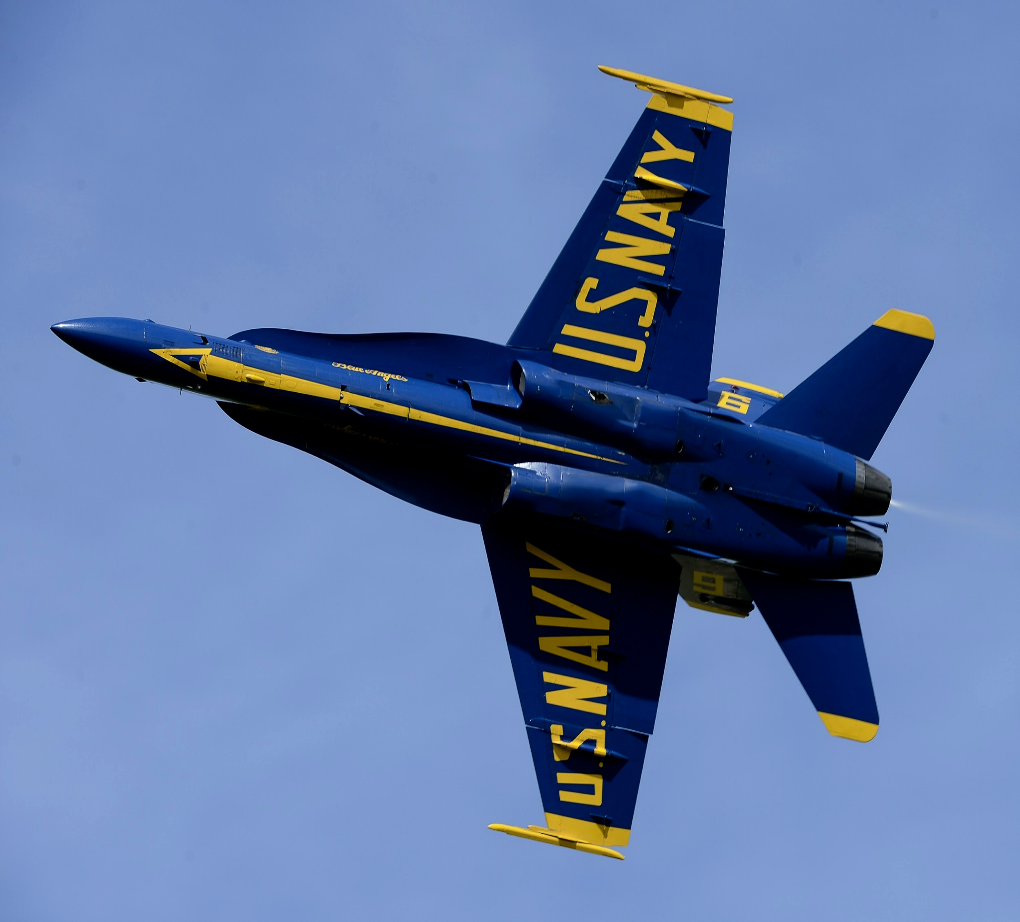 She named it the aero drone. She then started braking records like the one she broke by crossing the Atlantic thrice and fastest travel from India to Canada at a speed of 400mp. She still breaks records upto now. She is an inspiration to many around the world.

Article by Daina Colon.